About
Welcome to the Tufts University Art Galleries, located in the Aidekman Arts Center on the university's main Medford / Somerville campus and at the School of the Museum of Fine Arts at Tufts (SMFA at Tufts) in Boston.
Mission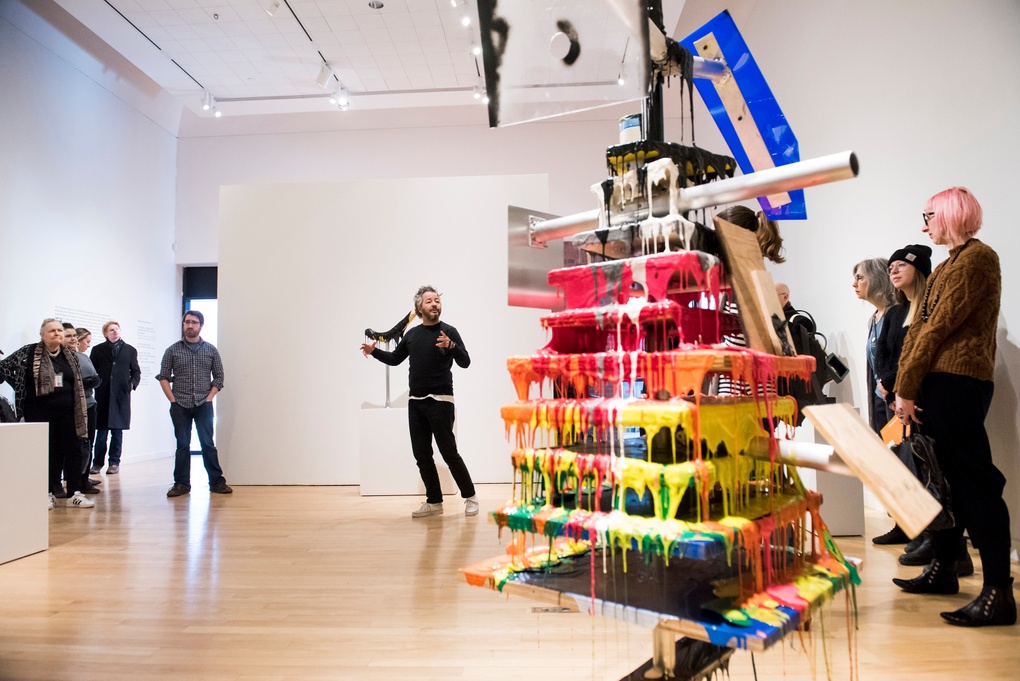 As the public center for visual arts at Tufts University, the Art Galleries create a dynamic learning space through a responsive program of contemporary art exhibitions, events, collecting, and scholarship, across our two locations in Medford and Boston. We are driven by our belief in the impact of art and artists on our world and grounded in the values of care, learning, dialogue, and the creative process.
What We Do
Tufts University Art Galleries oversee the exhibition spaces in the Shirley and Alex Aidekman Arts Center in Medford, the galleries and public programs at the School of the Museum of Fine Arts (SMFA) at Tufts in Boston, and Tufts University's Permanent and Public Art Collection. We present up to four major exhibitions per semester, including one-person and group exhibitions, centered on contemporary topics. The Art Galleries install and maintain the Permanent and Public Art Collection throughout Tufts's four campuses and work closely with faculty and students to develop curricular exhibitions for public spaces throughout the Medford and SMFA at Tufts campuses. Each spring in conjunction with commencement, our galleries in Medford and Boston showcase the thesis work of graduate and undergraduate SMFA at Tufts students.
In addition to our temporary exhibitions, the Art Galleries produce public programs with leading contemporary artists and scholars. Guests present public artist talks, as well as give performances and workshops and participate in symposia in dialogue with the SMFA at Tufts and Tufts community. Recent visitors have included Sanford Biggers, Carolina Caycedo, Harry Dodge, Sky Hopinka, Arthur Jafa, Fred Moten, Sondra Perry, Claudia Rankine, Aki Sasamoto, Amy Sillman, Cecilia Vicuña, Faith Wilding, Carmen Winant, and many others.
Commitment to Racial and Cultural Equity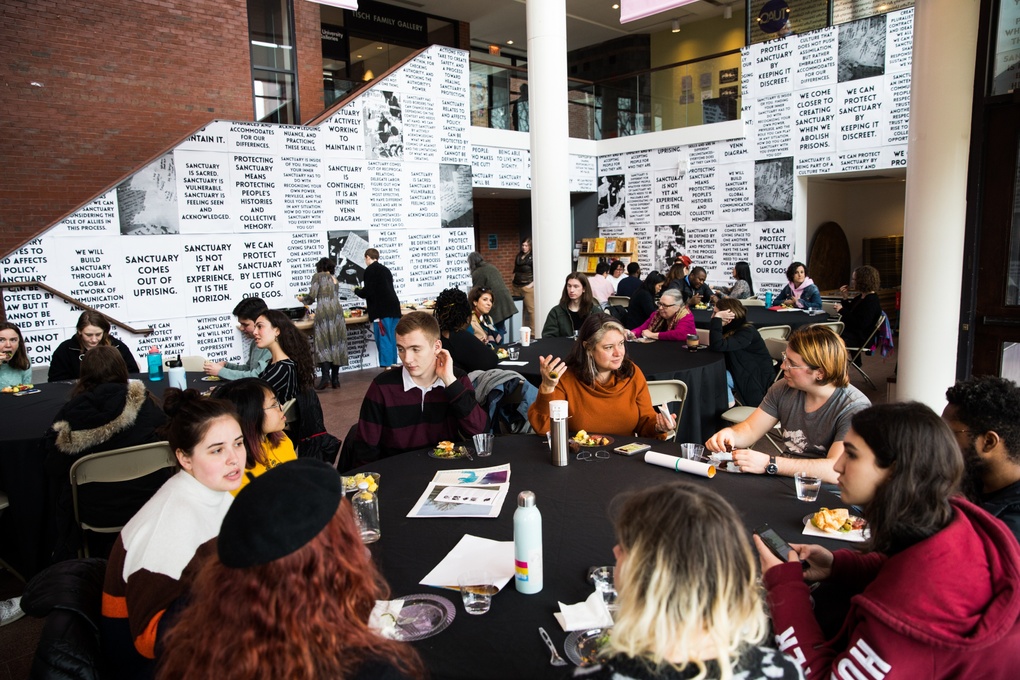 We at Tufts University Art Galleries (TUAG) believe that artists' voices are essential to building a just world. In solidarity with those working toward racial justice, we are committed to prioritizing equitable work that gives a platform to BIPOC (Black, Indigenous, and people of color), LGBTQIA+, and feminist voices. The systems and structures we occupy and participate in are built on white supremacy, and we commit to moving ourselves from only acknowledgment toward anti-racist action as well as continual learning and reflection.
Read more about our action commitments
Land Acknowledgment
Tufts University Art Galleries acknowledges that we reside on the traditional homelands of the Massachusett people and within the territories of the Nipmuc and Wôponâak (Wampanoag) tribes who have cared for this land since time immemorial and whose relationships to this place endure.
The genocide of the original inhabitants of this land, its historic and contemporary erasure, and the continued violations of sovereignty, territory, and waterways are the ongoing manifestations of settler colonialism that we benefit from and must work to transform.
Since their formation, universities have been entangled in colonial knowledge production and dispossession. As a cultural institution situated within a university, we commit to learning, listening, unlearning, acting and being in relationship to Indigenous communities and cultural life.
Collective Futures Fund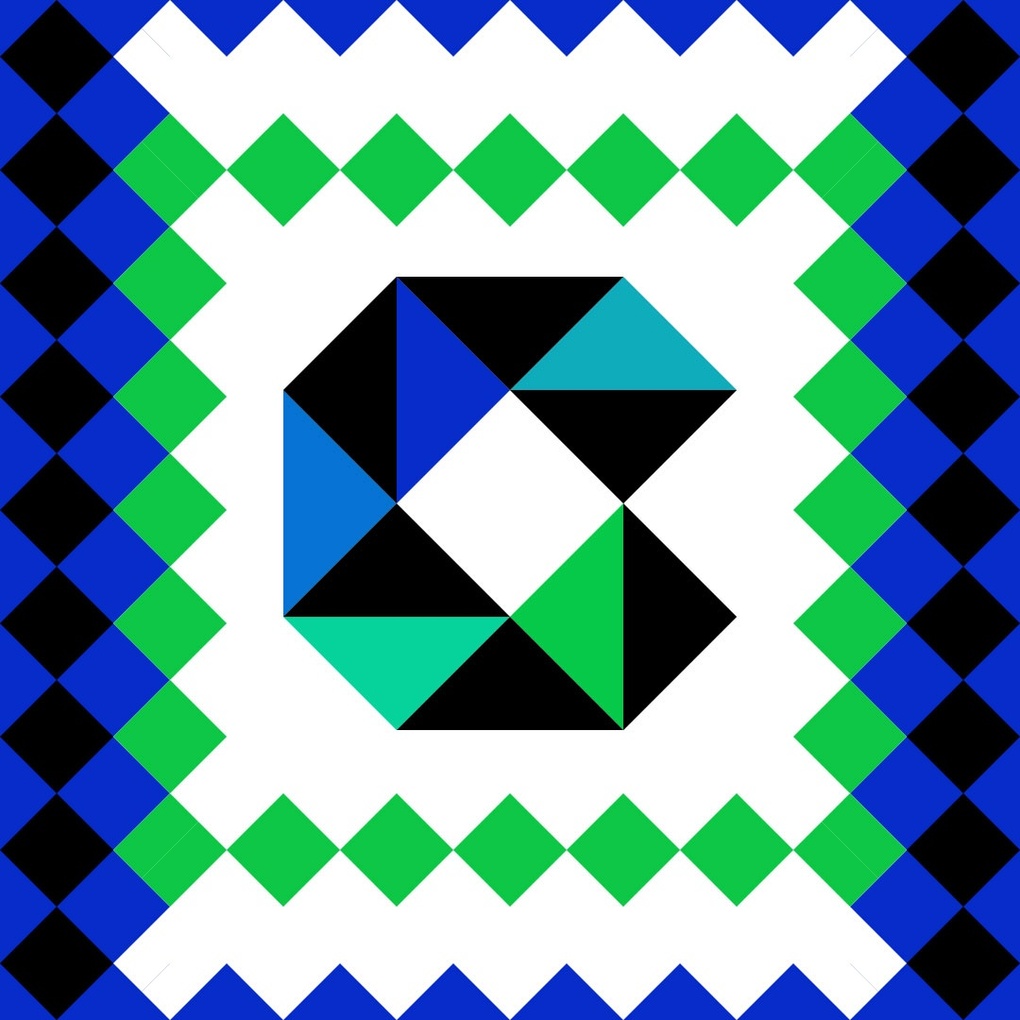 The Collective Futures Fund is an initiative directly supporting visual artists and artist-run activity in the Greater Boston area through grants between $2,000 and $6,000. We help incubate artists' visions for their own independent platforms and research to support the futures of our vibrant local artist communities. The Collective Futures Fund is administered by the Tufts University Art Galleries and is a part of the Regional Regranting Program of the Andy Warhol Foundation for the Visual Arts. The Sustaining Practice tier is supported by an anonymous donor.
Support TUAG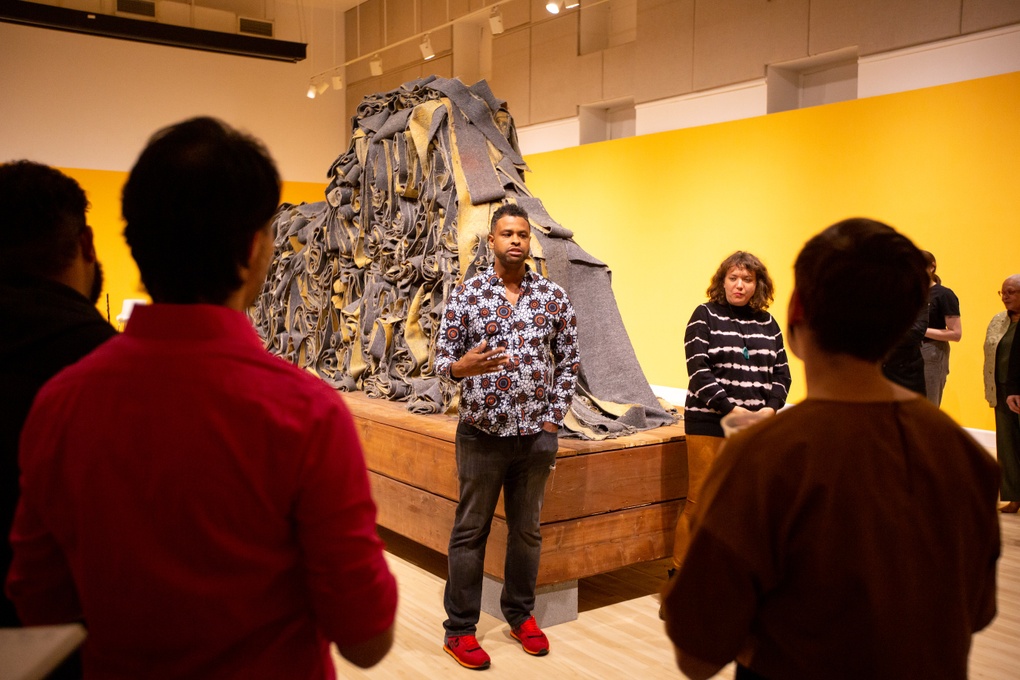 Thank you for supporting the mission and program efforts of Tufts University Art Galleries with a tax-deductible donation. Click below to donate.
Donate here