Collection
The Tufts University Permanent Art Collection includes approximately 2,400 works, spanning from ancient Mediterranean and pre-Columbian sculpture to modern and contemporary painting, sculpture, photography, and video.
Featured Collection Guide
Climate Change & the Environment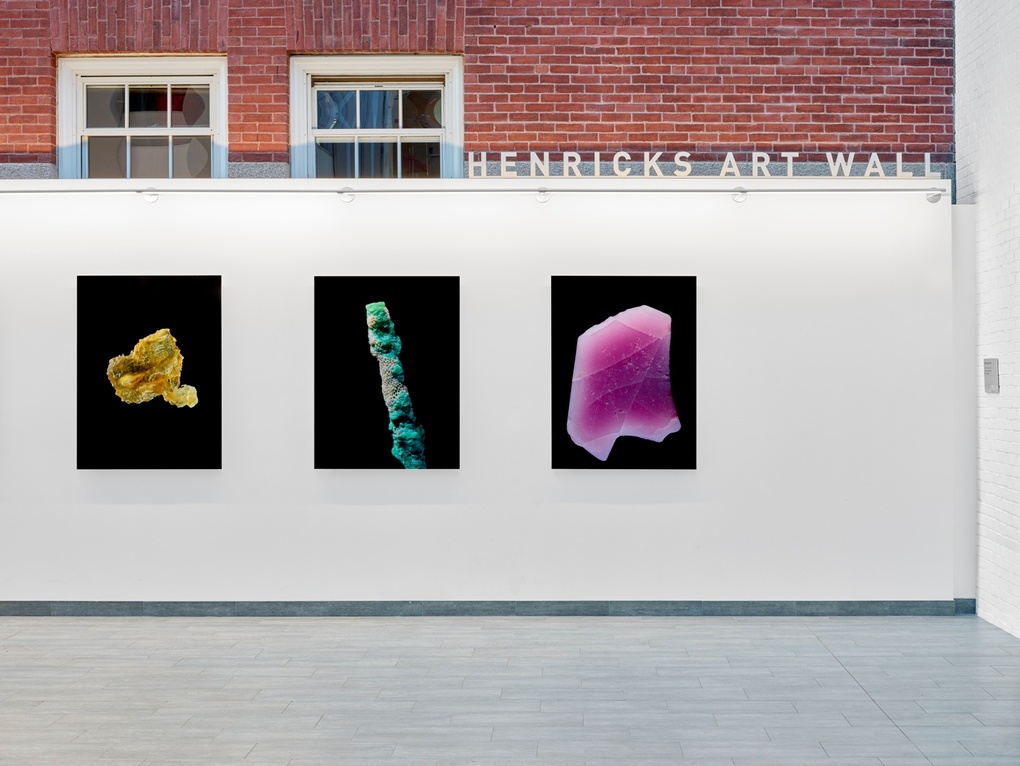 Evelyn Rydz, Floating Artifacts, 2014. Archival pigmented ink print mounted on aluminum panel, 48 × 36 in. Tufts University Permanent Collection.
Humanity's relationship with the environment is continuously evolving, particularly as the need to understand and prevent climate change becomes more urgent. Many artists have made the changing environment their subject, documenting human intervention in the natural world and calling attention to our role within it. The sampling of artworks presented in this collection guide offer a variety of perspectives on climate change and the complex connections between people and nature.
View the Full Collection Guide
Collection Guide Highlights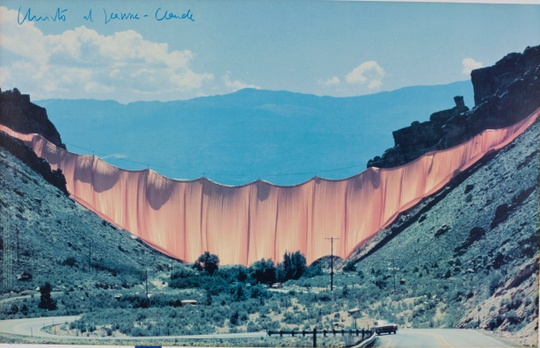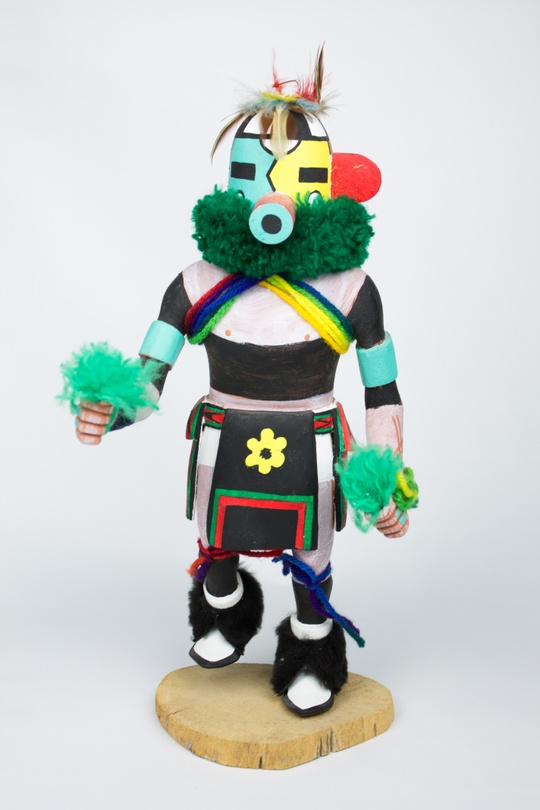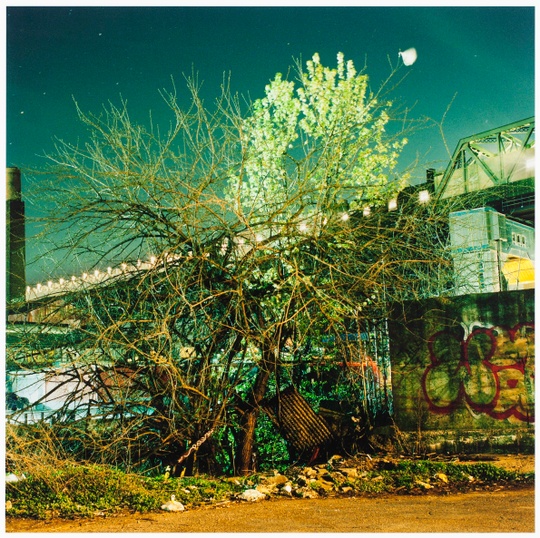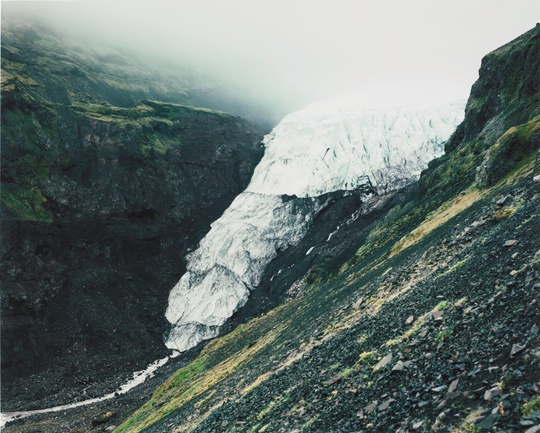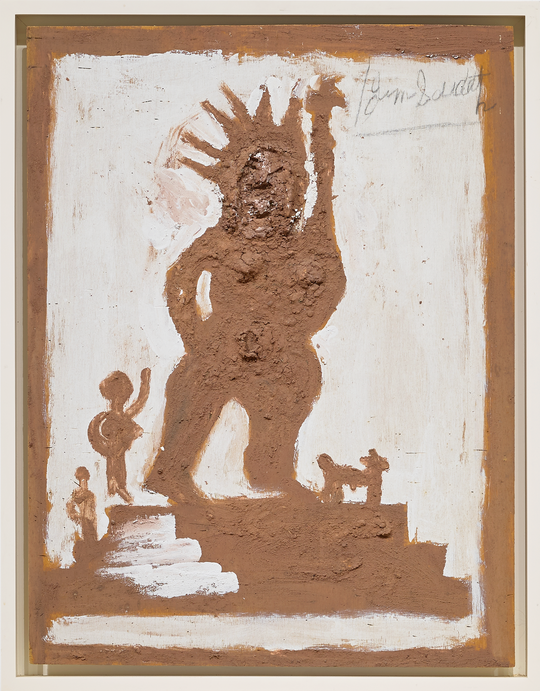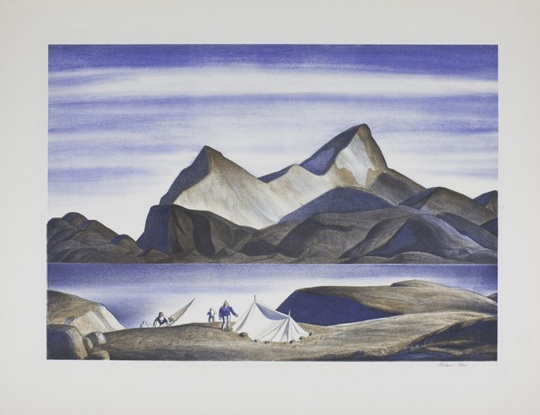 History of the Collection
Established in the mid-19th century with portraits of the university's founders, early benefactors, and faculty, as well as landscapes that depict Tufts' evolving campus, the collection has expanded to include a range of art from antiquity to the present. Since the formal founding of the Tufts University Art Galleries in 1991 and through the university's long-standing relationship and subsequent merger with the School of the Museum of Fine Arts, Boston, and now at Tufts, the collection has focused on 20th- and 21st-century works of art.
Tufts University's wide-ranging collection of more than 200 antiquities showcases ceramics, glass, metalwork, sculptures, and textiles from the ancient Mediterranean and Americas, the Near East, and the south of Asia. The collection continues with a more general focus on 19th-, 20th-, and 21st-century American and European works, featuring paintings by artists such as Eric Aho, Émile Bernard, Thornton Dial, Helen Frankenthaler, Grace Hartigan, Gyorgy Kepes, Elaine de Kooning, Maud Morgan, Alice Neel, Fairfield Porter, John Singer Sargent, and Andy Warhol. Modern and contemporary sculptures by Richard Hunt, Henry Moore, Louise Nevelson, Isamu Noguchi, and Frank Stella, among others, are sited in indoor and outdoor locations across the Medford campus. Prints, drawings, and collage comprise a large percentage of the collection, which features works on paper by Joseph Albers, Harry Dodge, Albrecht Dürer, Howard Hodgkin, Wassily Kandinsky, Alex Katz, Joan Miró, Pablo Picasso, James Rosenquist, Lorna Simpson, and many others. Modern and contemporary photography is a notable strength of the collection, with photographs by Manual Alvarez Bravo, Maria Magdalena Campos-Pons, Harold Edgerton, Elliot Erwitt, Walker Evans, Larry Fink, Sally Gall, Frank Gohlke, Nina Katchadourian, André Kertész, Danny Lyon, Rosamond Purcell, Aaron Siskind, and Garry Winogrand.
In 2017, Linda and Andrew Safran (A76, F77) donated the Safran Collection of Outsider Art, contributing 38 works of art by American self-taught artists, a gift that we are building on today as TUAG works toward a more diverse representation of artists in the collection. Recent acquisitions have also focused on the work of alumni artists from Tufts University and the School of the Museum of Fine Arts at Tufts, including Beverly Semmes (BFA '82), Omer Fast (BFA '95) Jedediah Caesar (BFA '98), Kate Costello (BFA '98), and Evelyn Rydz (MFA '05).
Gifts of Art Committee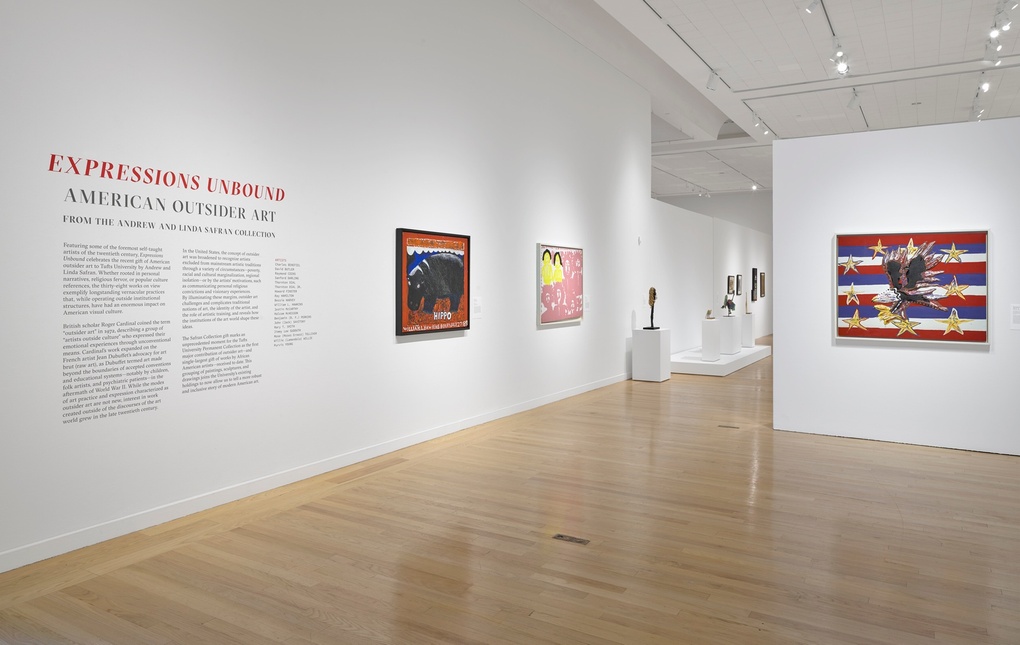 The University Gifts of Art Committee provides oversight and periodic review of the Tufts University Permanent Art Collection Policy and Circulating Art Program, to review and vote on proposed accessioning to and de-accessioning of art works and artifacts in the Permanent Art Collection, to develop criteria to guide university officials in addressing proposed unrestricted gifts of art to the university, and to advise the university president on recommendations to de-accession art works.
Learn more