Gifts of Art Committee
The mission of the Tufts University Permanent Art Collection is to support the educational mission of the University by offering direct engagement with original works of art through temporary exhibitions, the Permanent Art Collection, and the Public Art Program. The Permanent Art Collection is both a teaching and historical collection, designed to support curricular and extra-curricular learning while articulating the history of the institution through the visual arts.
Current Members
Marie-Claire Beaulieu, Associate Professor, Classical Studies; Silvia Bottinelli, Lecturer, SMFA at Tufts; Tanya Crane, Professor of the Practice in Metals, SMFA at Tufts; Sophia Day, Graduate Student MFA; Dina Deitsch, Director and Chief Curator; Sophie Fishman, BA 2025; Scheri Fultineer, Dean of the School of the Museum of Fine Arts at Tufts; Chris Helmuth, Executive Administrative Dean, A&S; Kareem Khubchandani, Mellon Assistant Professor; Interim Director of Graduate Studies; Darin Murphy, Head of the W. van Alan Clark, JR. Library; Marty Ray, Chief of Staff, President's Office; Eric Rosenberg, Associate Professor; Miriam Said, Assistant Professor; Matthew Scheck, A&S Senior of Development; Alice Sullivan, Assistant Professor
Collections Policy Manual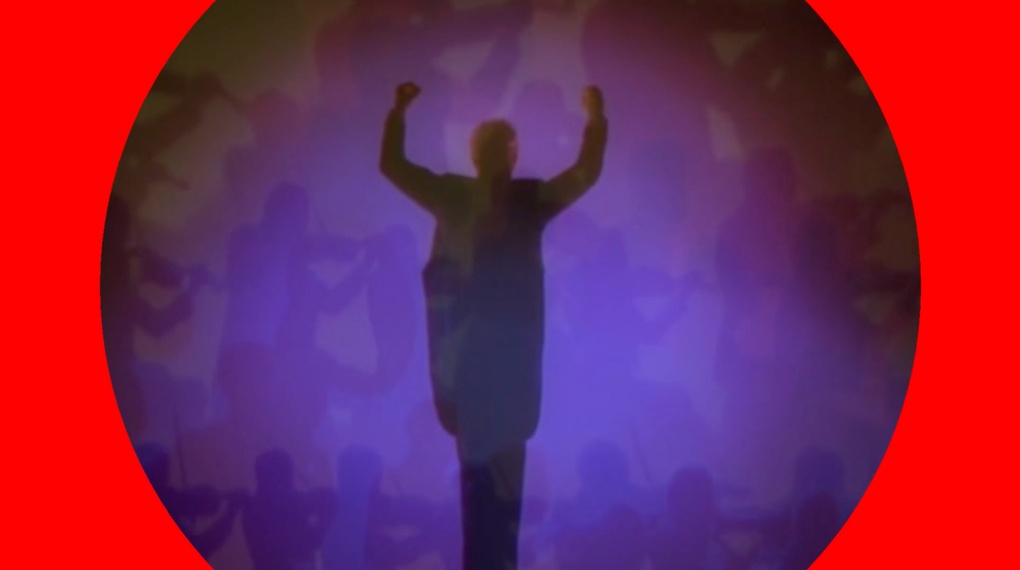 Jibade-Khalil Huffman, Black Twitter in the Hour of Chaos, 2018.
The University Gifts of Art Committee is chaired by the Director of Galleries and Collections and is composed of appointed faculty, administrators, and students. The committee's primary obligation is to review and vote on proposed accessions and de-accessions of artworks and artifacts in the Permanent Art Collection. In addition, the UGAC provides oversight and periodic review of the Tufts University Permanent Art Collection Policy and Public Art Program, develops criteria to guide University officials in addressing proposed unrestricted gifts of art to the University.
View the Collections Policy Manual