The Sun Rises in the West and Sets in the East

About the Exhibition
Date
Aug 30 – Dec 11, 2022
Location
Medford
The Sun Rises in the West and Sets in the East, guest curated by curator and writer Sara Raza, explores social and cultural seismic shifts and how the traditional culture and classification of science, philosophy, biology, and economics have collapsed in contemporary society. The exhibition features 11 contemporary artists who challenge geopolitical narratives, systems, and power dynamics, including new and recent works by Lida Abdul, Kader Attia, Yael Bartana, Asli Çavuşoğlu, Ergin Çavuşoğlu, Ali Cherri, Anton Ginzburg, Emily Jacir, Nadia Kaabi-Linke, Nyugen E. Smith, and Nari Ward.
Embracing sculpture, mixed-media installation, film, and performance, The Sun Rises in the West and Sets in the East captures the importance of art's role in inspiring dialogue and reassessing political futures and structures. The exhibition borrows its title and main critical inquiry from a mixture of fable and medieval miniatures which depict the 'signs of the hour' in the lead up to the 'Day of Judgement.'
Exhibition Research Guide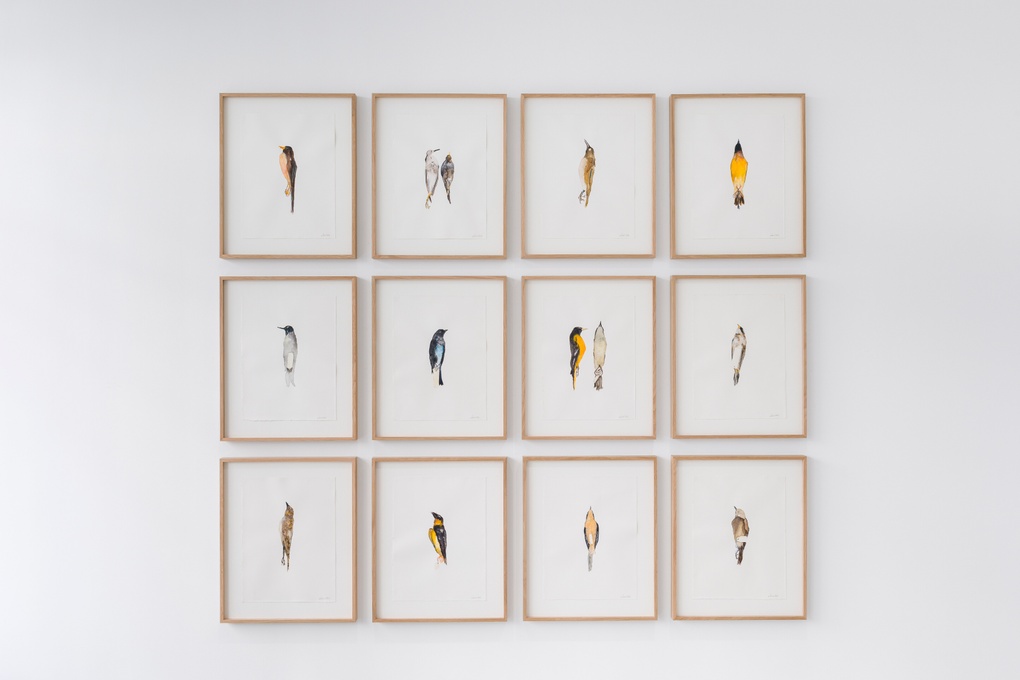 Use the link below to access reading lists and resource materials to learn more about the exhibition themes.
Learn more