Sofía Córdova: Backed Up Into Dawn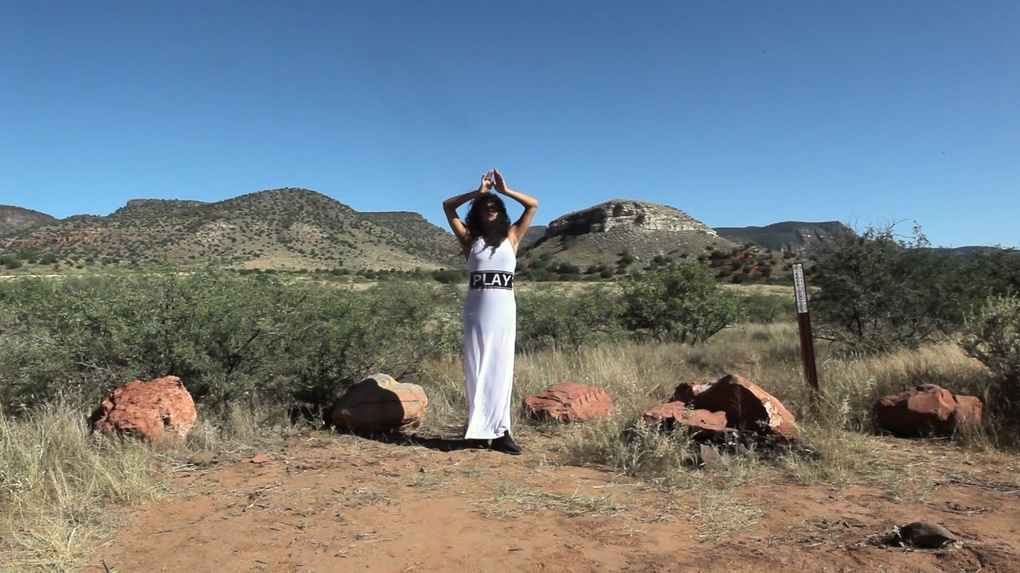 About the Exhibition
Date
Aug 30 – Oct 23, 2022
Opening Reception
September 15, 2022
Location
Boston
Puerto Rican-born, Oakland-based conceptual interdisciplinary artist Sofía Córdova works with performance, music, video, photography, sculpture and installation. Presenting an extensive body of work that highlights Cordova's engagements with climate capitalism and its entanglement with colonial erasure, this solo exhibition includes a newly commissioned installation GUILLOTINÆ WannaCry Act Green: Savage, Savauge, Salvaje and video works from Córdova's series SIN AGUA (presented together for the first time) and dawn_chorus.
Sofía Córdova makes work that considers science-fiction as alternative history, dance music's liberatory dimensions, colonial contamination, climate change and migration, and most recently, revolution - historical and imagined - within the matrix of class, gender, race, late capitalism and its technologies. She is one half of the music duo, XUXA SANTAMARIA and has exhibited and performed at SFMOMA, Yerba Buena Center for the Arts, the Berkeley Art Museum, the Arizona State University Museum, the Vincent Price Museum, Art Hub in Shanghai, the Alabama Contemporary Art Center, and the MEWO Kunsthalle in Germany. Córdova's work is in the permanent collections of the Kadist Foundation in San Francisco, CA/ Paris, FR and Pier 24 Photography, San Francisco, CA. Her work was most recently featured in the Winter 2021 issue of Aperture Magazine which celebrates the dynamic visions of Latinx photography throughout the United States.
Sofía Córdova: SMFA at Tufts Billboard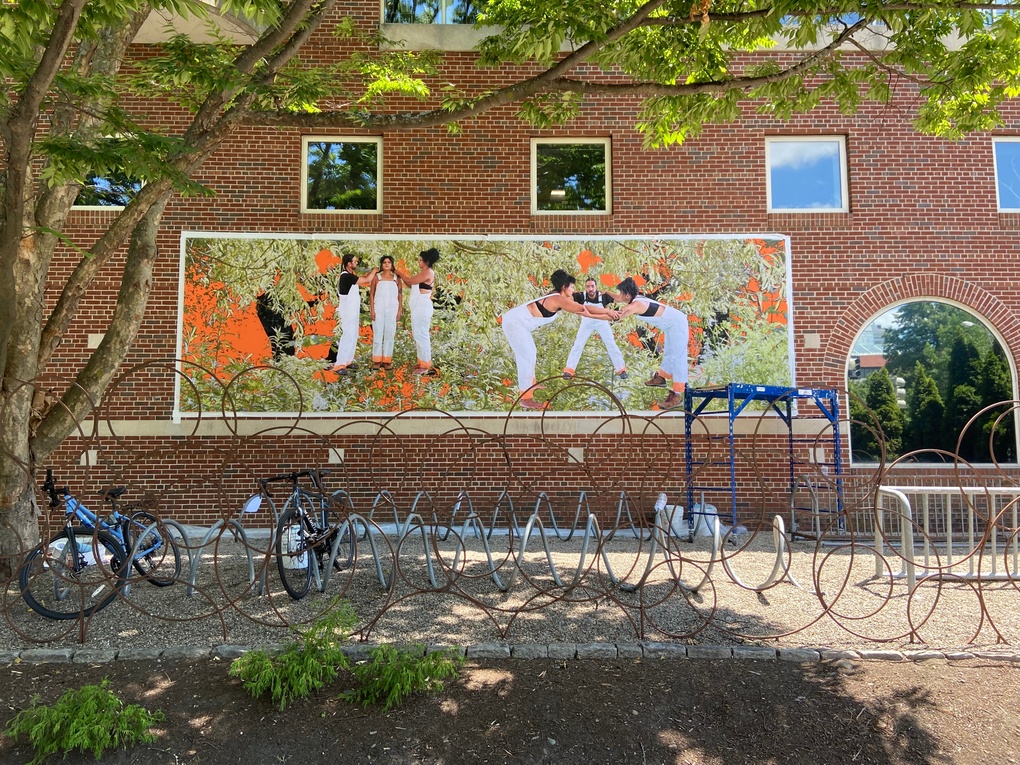 Alongside the exhibition, Sofía Córdova debuts two new commissioned public artworks at the SMFA at Tufts and Medford campuses. The SMFA public artwork, A Touch Could Be The Spark, How Will I Recognize You? (Braid & Huddle, Billboard), builds upon the histories of Cimarrónes and Indigenous peoples organizing in fugitivity across the Caribbean and the Americas, as well as ambivalence towards collectivity and political agency in the present tense.
Learn more
Exhibition Research Guide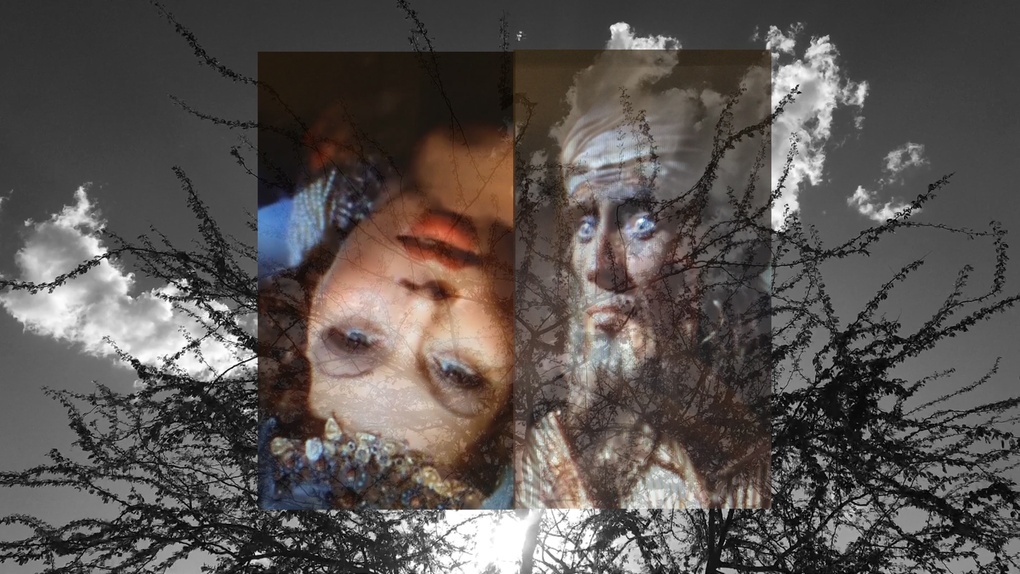 Use the link below to access reading lists and resource materials to learn more about the exhibition themes.
Learn more