Workshop with UnBound Bodies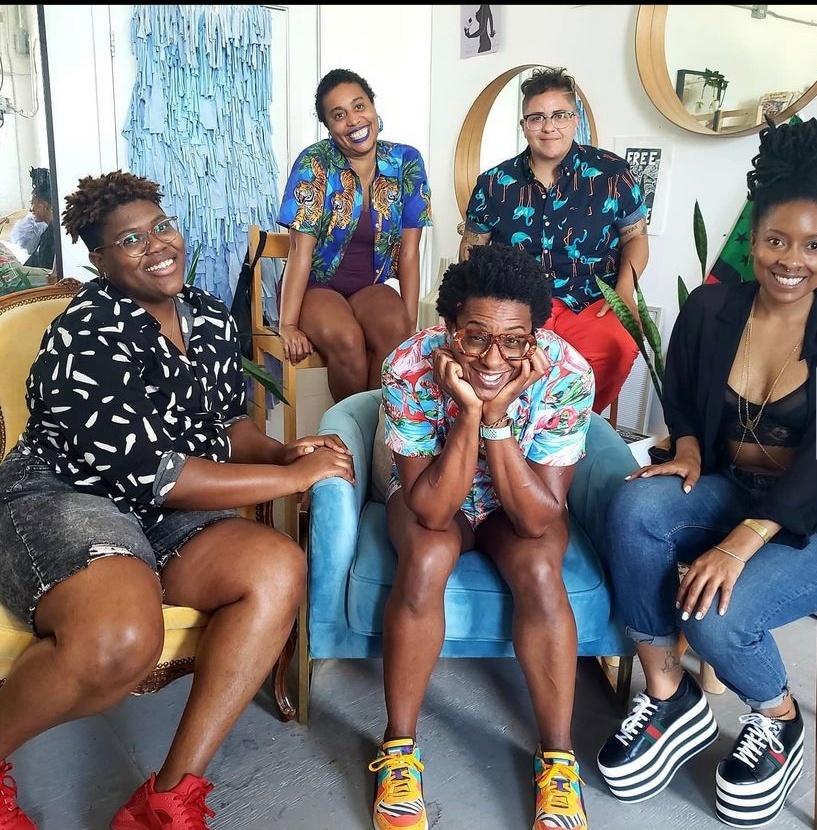 About the Event
Date
Oct 21, 2022, 12 – 2pm
Location
Boston
Please join us for a closing program for Sofía Córdova: Backed Up Into Dawn with a movement workshop led by UnBound Bodies, organized with the Student Program Committee.
UnBound Bodies (UBB) is a experiemental Queer Trans Black and Latine transdisciplinary creative space|place making and tending collective. We create care-centered spaces as a means to explore and honor Queer Trans Black Indigenous People of Color (QTBIPoC) culture, knowledge sharing, healing, and community building. The tangible products (events, shows, filmfests, workshops, and suppers) that emerge from our tending practices are significant because of the time and energy we devote to exploration, dreaming, research, and care for our communities. All UBB offerings center the narratives and lived experiences of QTBIPoC. We believe this centering practice enables the cultivation of a nourishing and generative creative community. The practice of centering QTBIPoC also resists the real material and embodied violence of white supremacy–enacted through racism, trans/homophobia, ableism, gentrification, and other violences directed against us as QTBIPoC. UBB is committed to Black Queer futurity and we believe we can conjure and manifest the liberatory futures we desire/deserve–through a wide range of creative collaborations that honor our ancestors, elders, communities, and ourselves.
Registration required for this event. Please note that students will be prioritized if we exceed capacity (25).