re:collection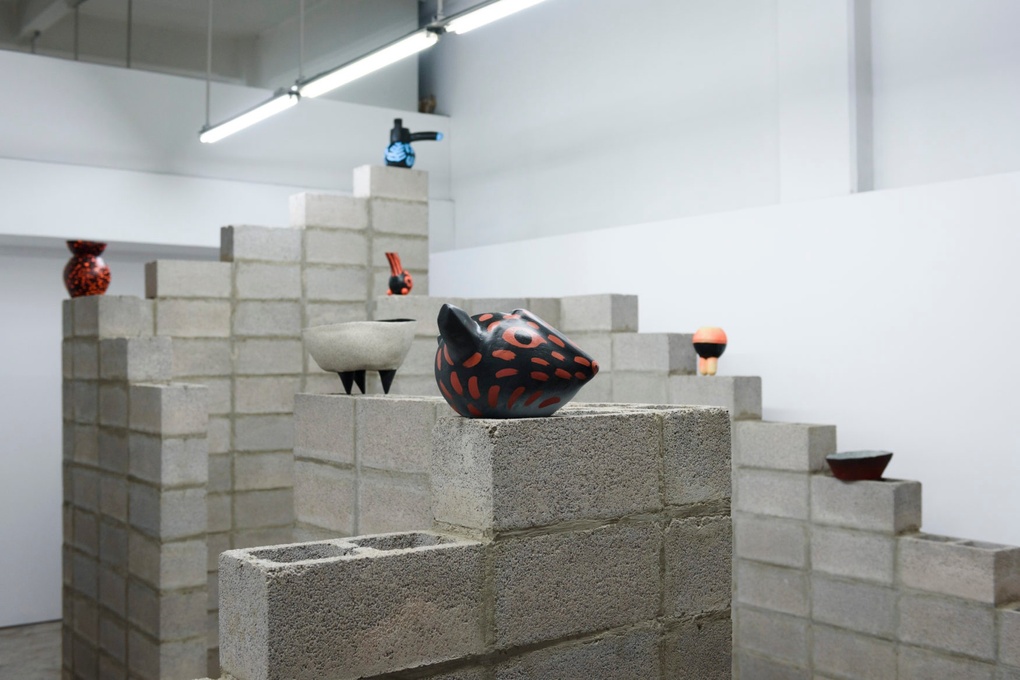 About the Exhibition
Date
Jan 24 – Apr 23, 2023
Opening Reception
Thurs, Jan 26, 6–8 pm, Medford
Location
Medford and Boston
Artists
In Boston:Ali Cherri, Lily Cox-Richard In Medford: Nicole Cherubini, NIC Kay, and SANGREE
All collections tell a story—of the specific histories held within each object—and also of the institutions and global networks that, over time, made it possible for each object to find its way to a singular shared space. As a group of objects, a collection has the capacity to recollect, to remember, and hold a mirror to the values, goals, people, and power structures that guided how these works are acquired and stewarded. A collection of artworks is a repository of cultural memory and, much like all histories, contains the complexity of who has been in control and who has been marginalized, and what is deemed valuable across time. As dynamic—even organic—entities, museum collections should be studied and viewed through contemporary eyes and evolving frameworks in order to continually recollect their past and enliven their future.
For re:collection, five artists—Ali Cherri, Nicole Cherubini, Lily Cox-Richard, NIC Kay, and SANGREE—were invited to reconsider and readdress the Tufts University collection of relatively under-studied antiquities from the Americas and the Mediterranean: some 200 objects that date from the fifth century BCE to the seventh century CE, including early Greco-Roman ceramics and stone carvings, and a trove of pre-Columbian vessels, jewelry, and textiles. Each artist has developed new installations and performances based on or inspired by the collection, which bring these earlier works into dialogue with twenty-first-century concerns around the artists' own histories and narratives.
re:collection explores and exposes the museological frameworks and histories of the antiquities collection as we begin to assess the ethical and moral implications of collecting practices. As a teaching institution, Tufts University Art Galleries (TUAG) are committed to critical inquiry, which begins here, within our very organization. The project is designed as an open classroom, welcoming students and diverse publics at every level. The presentation will serve as a space for public discussion around provenance, ownership of cultural heritage, the impact of the 1970 UNESCO convention on cultural property, and investigations into the history and practices of the museum field.
Organized by TUAG Director Dina Deitsch and Manager of Collections Laura McDonald, re:collection is presented across our two campus locations in Boston and Medford. Installations by artists Ali Cherri and Lily Cox-Richard will be at the SMFA at Tufts / Boston galleries, while the work of Nicole Cherubini, NIC Kay, and SANGREE will be at the Aidekman Arts Center / Medford spaces.