Soft Networks: Yu-Wen Wu, Jamal Thorne, and Polymode Studio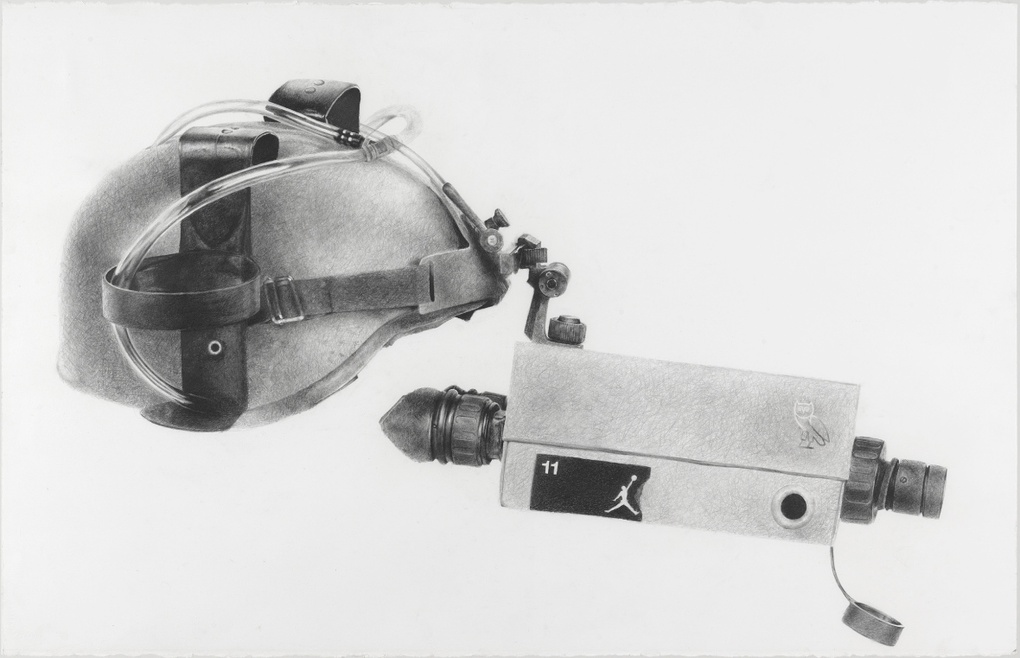 About the Exhibition
Date
Aug 30 – Dec 11, 2022
Location
Slater Concourse Gallery
In fall 2021, Tufts University opened the Joyce Cummings Center (JCC), a technology-focused facility designed to manifest Tufts' pedagogy outward, towards the community and society, with advanced spaces that integrate a range of departments for heightened collaboration and innovation.
Soft Networks celebrates the JCC art program through the work of Yu-Wen Wu (Diploma '87), Jamal Thorne (MFA '12), and Polymode Studio. These artists were invited to not only create new artwork and expand their existing practices; they were also challenged to develop an arts program for the JCC to reflect the importance of creativity at the core of the center's mission and function. Spanning digital animation, sculpture, and mural-painting, the resulting works and installation embody an ethos of collaboration and connectivity, linking people, spaces, and histories through a shared dialogue.
Alongside classrooms and a new conference center, the JCC houses the university's Computer Science, Math, and Economics departments, as well as the Center for Applied Brain and Cognitive Studies, The Fletcher School's executive education program and Center for International Environment and Resource Policy (CIERP), Tufts Data Intensive Studies Center, Tufts Gordon Institute, the Derby Entrepreneurship Center, and Tufts Institute for Artificial Intelligence.
Funding for the JCC Arts Program was generously provided by Dr. Joan M. (J '69) and Alan Henricks. The commissions were developed by the Tufts University Art Galleries with the JCC Art Working Group and Tufts Public Art Committee.