Forever in Ten Days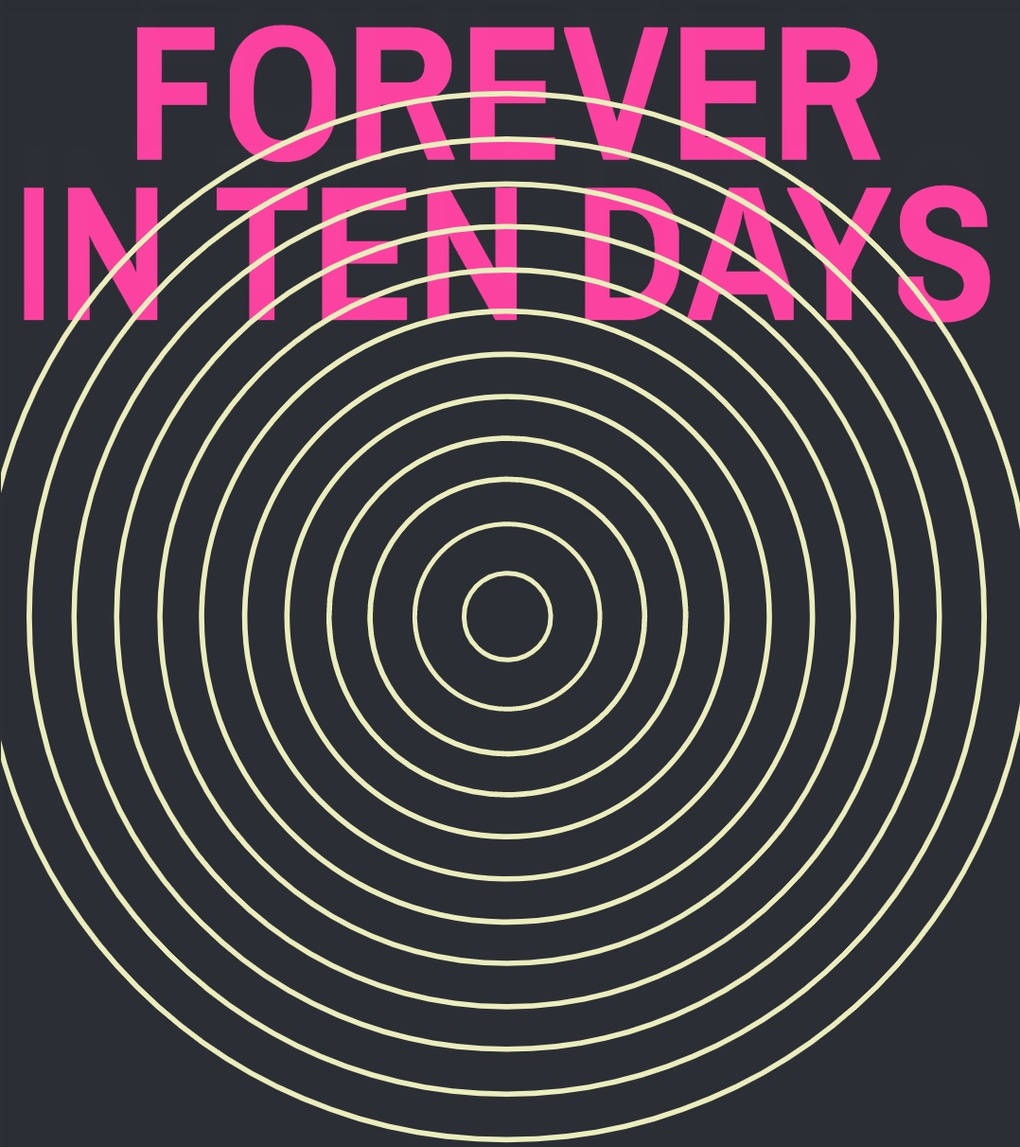 About the Exhibition
Date
May 21–31, 2022
Opening Reception
Friday, May 20, 5pm - 8pm
Location
Medford
Tufts University Art Galleries and the School of the Museum of Fine Arts at Tufts University proudly present You're on Mute and Forever in Ten Days, two Master of Fine Arts Thesis Exhibitions, on view from May 5 -15 and May 21 – 31, respectively. The exhibition presents the work graduating master of fine arts students from the School of The Museum of Fine Arts at Tufts.
Forever in Ten Days features 13 artists, who have similarly pursued the rigorous act of becoming a Master of Fine Art during this time of pandemic. In this time of social and environmental injustice and unrest, these young artists have learned to amplify their own voices, in spite of lockdowns, sickness and isolation. Forever in Ten Days invites us to be present in the community that art creates and to imagine new worlds. The projects, objects and images spark off each to create conversations about race, queerness, cultural entanglements, environmental challenges and speculative futures. The exhibition presents immersive installations that offer comfort, care and study while others offer pathways to resistance and new ways of seeing the world and its systems—including our image-saturated environments, the natural landscape, and language as a framework for knowledge.
Featuring Layan S. Alharthy, Elizabeth Blessing, Tamar Bresge, Andrew Cain, Jorge Gomez-Gonzalez, Chihyang Hsu , Maribeth Hudzik, F. Marek Modzelewski, Xan Peters, Stephanie Scanlon, Catheline H. van den Branden, Che Yeh, Isaac Zerkle. Learn more here.