You're on Mute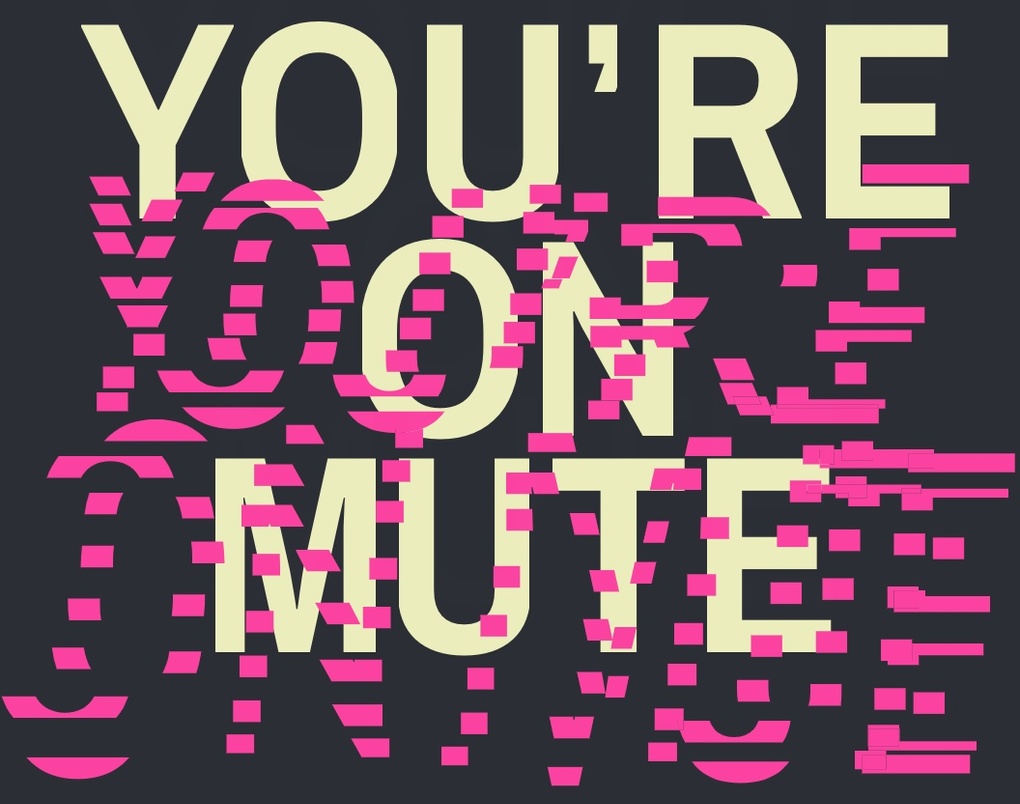 About the Exhibition
Date
May 5–15, 2022
Opening Reception
Friday, May 6, 5pm - 8pm
Location
Medford
Tufts University Art Galleries and the School of the Museum of Fine Arts at Tufts University proudly present You're on Mute and Forever in Ten Days, two Master of Fine Arts Thesis Exhibitions, on view from May 5 -15 and May 21 – 31, respectively. The exhibition presents the work graduating master of fine arts students from the School of The Museum of Fine Arts at Tufts.
You're on Mute presents the work of 12 artists from the 2022 SMFA MFA class, who were displaced from studios and in-person classes in the middle of their first year of studies. All have responded urgently to the extraordinary times we have lived through since then. Projects include miniature models that speak to regional and personal histories, dystopian futures, and disappearing presents. Other artists have focus on the inner landscape through investigations of the human brain and the ways in which it holds and conveys trauma. The projects are deeply steeped in research, with innovative approaches to presentation. The class exhibition is a celebration of resilience and hope.
Featuring Nick Batzell, Bryn Brunnstrom, Rose Christian, Priya Dave, Flor Delgadillo, Avery Eberlein, Juyon Lee, Alonso Nichols, Yael Pesso Markus, Nikki Silva, Rebecca Wakim, Zuofu Wang. Learn more here.