As the World Burns: Queer Photography and Nightlife in Boston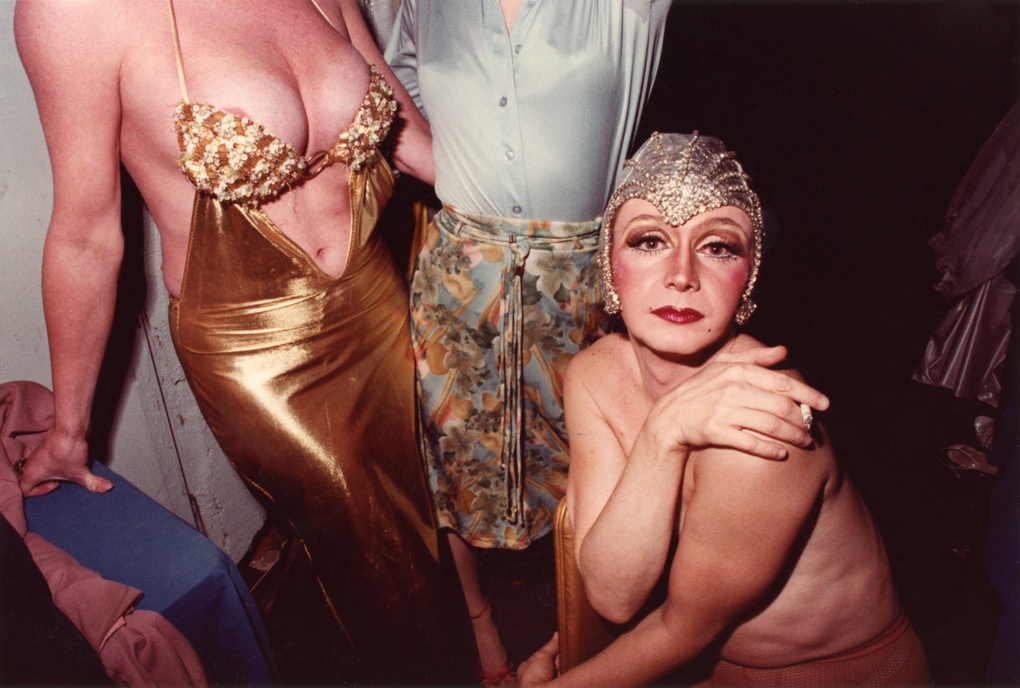 About the Exhibition
Date
Jan 24 – Apr 21, 2024
Opening Reception
Feb. 1
Location
SMFA at Tufts, 230 Fenway, Boston
As the World Burns: Queer Photography and Nightlife in Boston explores the relationship among community photographic practices, queer nightlife, and gay liberation in Boston. In the early 1970s, the Boston area became an important hub of gay culture, activism, and nightlife, and home to a flourishing scene of photography. Many queer artists and community members turned to photography to chronicle, elevate, and enrich their disparate experiences of nightlife. 
As the World Burns assembles a non-chronological archive of lesser-known images, collections, and stories across three overlapping categories of nightlife photography, rarely in conversation with one another in art history or curatorial practice: (1) works by photographers involved in teaching and exhibition contexts of "fine art"; (2) works by photographers contributing to the gay press; and (3) vernacular works by other community members. This exhibition reveals that nightlife practices and photographic projects alike contributed to the production and consolidation of LGBTQ identities and communities in the public realm during a period of tremendous tumult and transformation. Coming out, going out, photographing, and being photographed were intertwined activities through which new forms of queerness and community became visible.
Organized by curator and writer Jackson Davidow in partnership with TUAG Curator and Director of the Collective Futures Fund Laurel V. McLaughlin, As the World Burns accompanies the survey exhibition Christian Walker: The Profane and the Poignant, simultaneously on view at the SMFA at Tufts. As the World Burns offers a wider historical context for Walker's queer navigation of art and life in Boston (1974 to 1984).
Image: Jason Byron Gavann, The Girls Giving Face, Cleavage, and Polyester, 1977. Photograph, RC color print, 8 x 10 in. Courtesy of the artist.