Portrait as Place / Place as Portraiture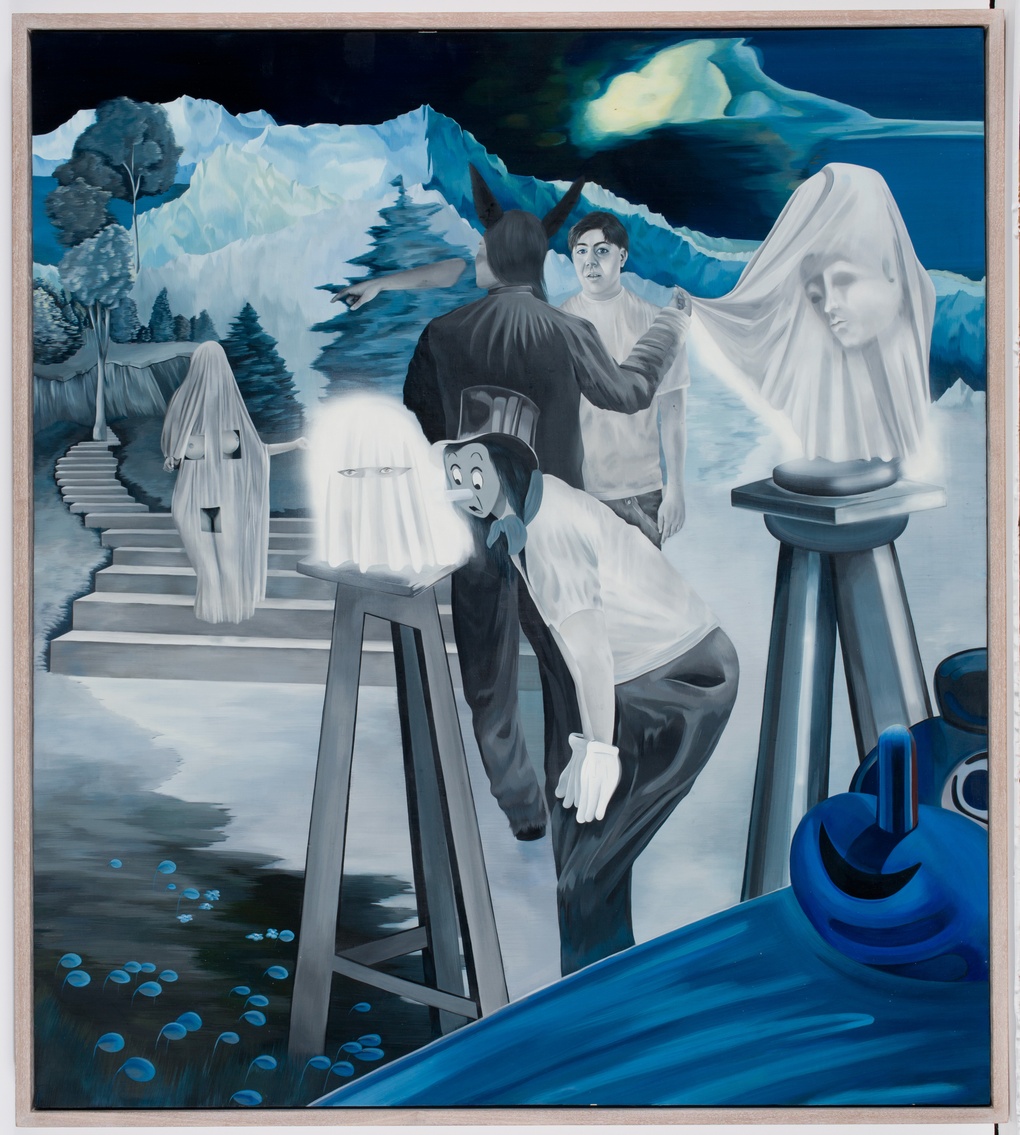 About the Exhibition
Date
Sep 5 – Dec 11
Location
Slater Concourse Gallery
Over the past two years, the Tufts University Art Galleries have welcomed new artworks into the collection from our broad community of artists—be they alumni, former faculty, or Greater Boston area artists. While the techniques, materials, and subjects may vary, the works on view in Portrait as Place share a common interest in understanding the capacious nature of personal and communal identities. Accordingly, they each complicate the genre of portraiture with images and strategies landscape, language, media, and even data, as a reflection of the communities, places, and broader sociopolitical forces that shape and foster the inner and outer self.
Portrait as Place / Place as Portraiture is organized in gratitude to our newest collections group who made a number of these recent acquisitions possible—the TUAG Acquisition Committee (TAC). Founded by generous supporters, TAC is invested in diversifying TUAG's permanent collection to reflect our community by actively purchasing artworks by BIPOC, women, and LGBTQ+ artists.
Featuring artwork by David Antonio Cruz, Julia Csekö, Gonzalo Fuenmayor, Dell Hamilton, Annette Lemieux, Helina Metaferia, Evelyn Rydz, Lorna Simpson, Taravat Talapesand, Margaret Rose Vendryes, and Suara Welitoff.