States of Freedom: The Figure in Flux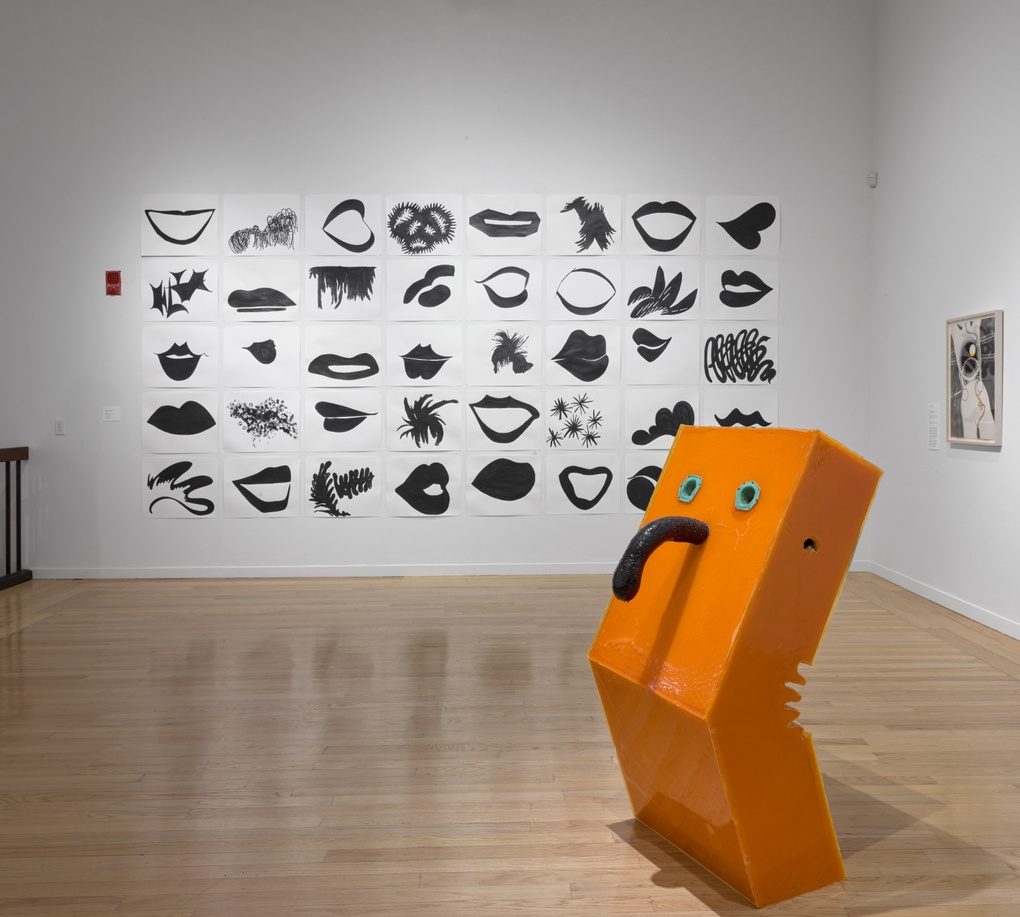 About the Exhibition
Date
Aug 29 – Dec 16, 2018
Location
Medford
At a moment when what constitutes the human body is under renewed scrutiny—by science, law, and political discourse—artists are readdressing the figure in ever-new and surprising ways. States of Freedom offers a trans-historical glimpse into select practices, from the past to the present, in which the body appears fragmented, flattened, or collaged. In these works, artists from a range of vantage points address the impossibility of representing the human subject in total. Arriving on the heels of the bicentennial of Mary Shelley's Frankenstein, this exhibition reminds us that the question "What is human?" has endured and will likely continue to do so for centuries to come.
States of Freedom begins with the ancient paradox of the Ship of Theseus—presented in a 16th-century edition of Plutarch's Parallel Lives—which ponders the nature of identity through an object whose parts have been progressively replaced, asking whether the recreation can be the thing itself. From there, the galleries feature works that celebrate the human form as an unstable amalgamation of histories, technologies, and cultures. While the artworks on view span close to a millennium, the works made from the mid-20th century to now are rooted in a broad arc of thinking from postmodernism's "collaged" subjectivity to the ever-blurring line between the human and machine, to the sudden need to reaffirm the queer subject in the face of renewed discriminatory policies.
States of Freedom features work from the University's Library and Permanent Art Collections alongside sculpture, video, and paintings by contemporary artists Derrick Adams, A. K. Burns, Kate Costello, Harry Dodge, Anna K.E., Lucy Kim, Kiki Kogelnik, Maria Lassnig, Karen C. Moss, Jeanine Oleson, Lorna Simpson, and Alexandria Smith.
States of Freedom: The Figure in Flux is organized by Dina Deitsch, Director and Chief Curator, with Chiara Pidatella, Academic Research Curator, and Elizabeth Kendrick, AG19.