Bookworks Exhibition Tour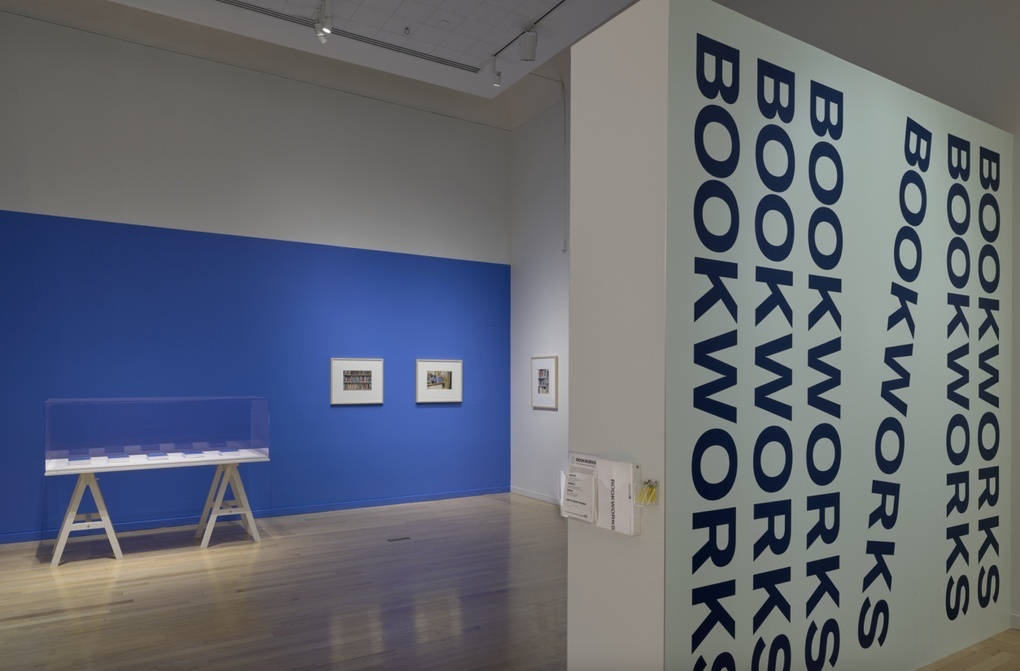 About the Event
Date
Oct 26, 2019, 2 – 4pm
Location
Medford
Gallery Tour: Emily Chun MA20 Followed by a Risograph demonstration
Tour "Bookworks" with one of the exhibition's organizers, Graduate Fellow Emily Chun AG20.
Following the tour, join in an interactive Risograph demonstration. The Risograph is a digital duplicator designed for high-volume copying and printing and used to self-publish zines and more. A Riso will be on site for use in classes and workshops October 22–27.
Presented in conjunction with "Bookworks", a wide-ranging exploration of the practice of artist-made books, drawing on the contemporary artists' books and special collections at Tufts University. On view 22 August–15 December at the Aidekman Arts Center/Medford.