Visiting Artist Lecture: Aliza Nisenbaum in conversation with Anthony Romero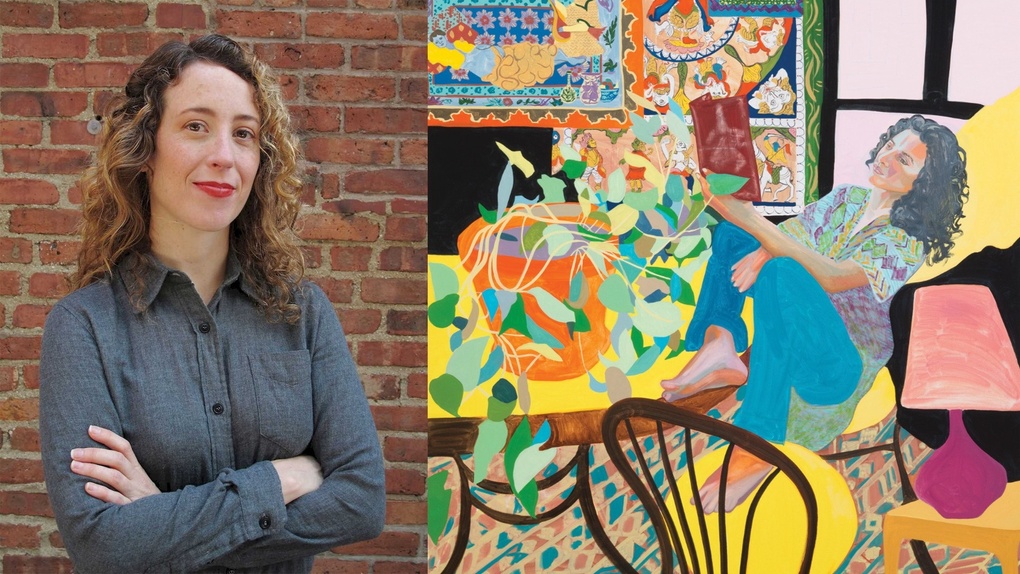 About the Event
Date
Oct 30, 2019, 6 – 8pm
Location
Boston
Aliza Nisenbaum was born in 1977 in Mexico City, Mexico, and lives and works in Brooklyn, New York. The subjects of her recent work are often undocumented immigrants, portrayed in bold colors against patterned interiors and private spaces. For Nisenbaum, the process of painting portraits from observation is a political act, one that sets up an ethical encounter in which both participants give their attention and trust and learn about one another. The portraits offer a personal view of immigrants, some of society's least-visible members. Nisenbaum has had solo exhibitions at White Columns and the Minneapolis Institute of Art and has participated in numerous group exhibitions, including at the Flag Art Foundation, the Norwich Castle Museum, and the 2017 Whitney Biennial. She is currently a professor at Columbia University's School of Visual Arts.
Anthony Romero is Professor of the Practice at SMFA at Tufts and is currently David and Roberta Logie Fellow at the Radcliffe Institute of Advanced Study at Harvard University.
Nisenbaum's work is included in the Institute of Contemporary Art Boston's exhibition "When Home Won't Let You Stay: Migration through Contemporary Art", on view October 23, 2019–January 26, 2020. Nisenbaum and Romero are in dialogue in the catalogue for the exhibition.