"Re-calling Artists Call," Keynote Address by Lucy Lippard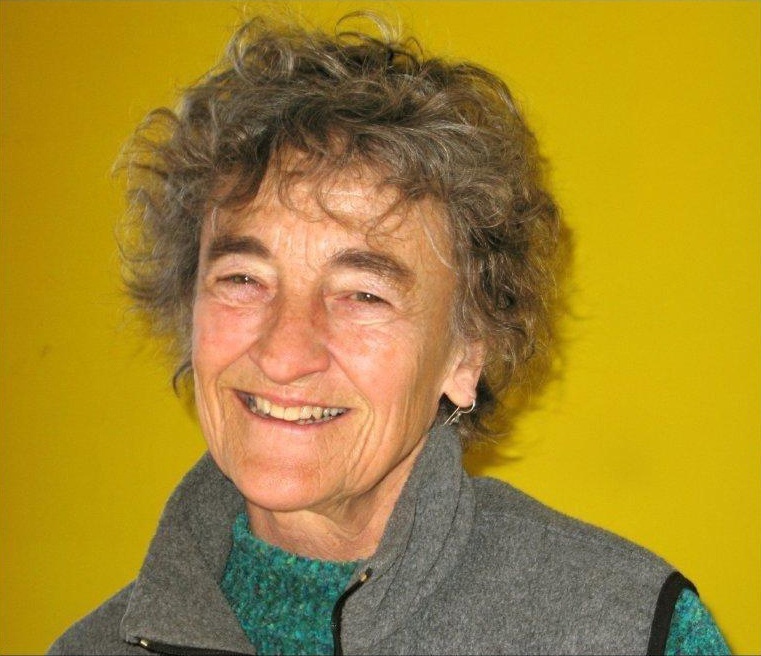 About the Event
Date
Jan 27, 2022, 6 – 8pm
Location
Online
Join us for a virtual opening celebration for Art for the Future: Artists Call and Central American Solidarities with opening remarks by Beatriz Cortez, participating artist, followed by a keynote address by Lucy Lippard, art critic and key organizer of Artists Call, and discussion with exhibition curators Erina Duganne and Abigail Satinsky and curatorial fellow Geovani Cruz (BFA '23). This program is supported in part by the Tufts University Toupin-Bolwell Fund, Tufts University AS&E Diversity Fund, and the Institute for Studies on Latin American Art (ISLAA).
This program will be presented in English with Spanish interpretation.
Lucy R. Lippard is a writer, activist, and sometime curator, author of twenty-five books on contemporary art, cultural studies, and local history. She is co-founder of various activist artists groups and lives in Galisteo, New Mexico, where she is active in the community and edits the monthly newsletter.
Beatriz Cortez is an award winning, multidisciplinary artist based in Los Angeles. Her work explores simultaneity, life in different temporalities, and imaginaries of the future. She holds an MFA from the California Institute of the Arts, and a doctorate from Arizona State University. She teaches at California State University, Northridge.