Intro to Chaos Jumping - Part 2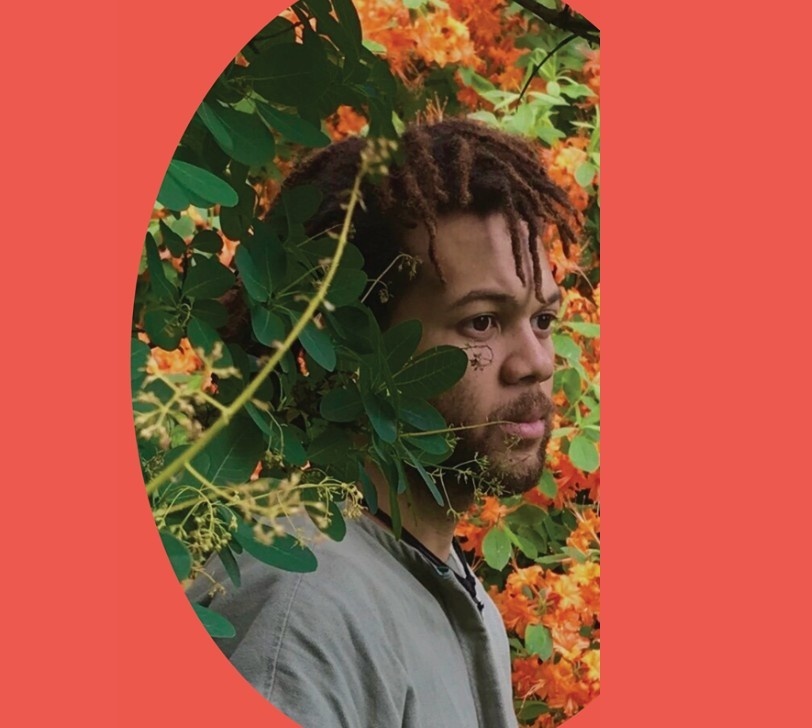 About the Event
Date
Feb 5, 2022, 2 – 4pm
Location
Aidekman Arts Center / Medford
In the first "Intro to Chaos Jumping", participants received a call to action, and were presented with an opportunity to act, and one's belonging was confirmed. In the second workshop participants will commit their cosmic matter under the light and guidance of the Fyrthyr Star.
The details are as follows: Trickster Corps members will allow the Fyrthyr Star to guide them in drafting individual contracts that will be handwritten on a piece of brown packing paper. This document will serve as the first Trickster Corps contract advancing the destruction of the human versus non-human binary in Settler Colonial thought and imagination. Participants should be prepared to spend time independent of other Trickster Corps colleagues to think through how they would like to show up in this work.
Please note that the document created will be used and referenced in Hyperion's work moving forward. Participants will be asked to sign the document. Participants should come prepared knowing their birth date, place, and time. In this way, the participants will pull upon the understanding that to move from plane A to plane B, from a state of terror in the face of crisis to a fluid counter-terror community bound in care will require the investment of all of our cosmic matter.