Véxoa: Closing Event & Curator Tour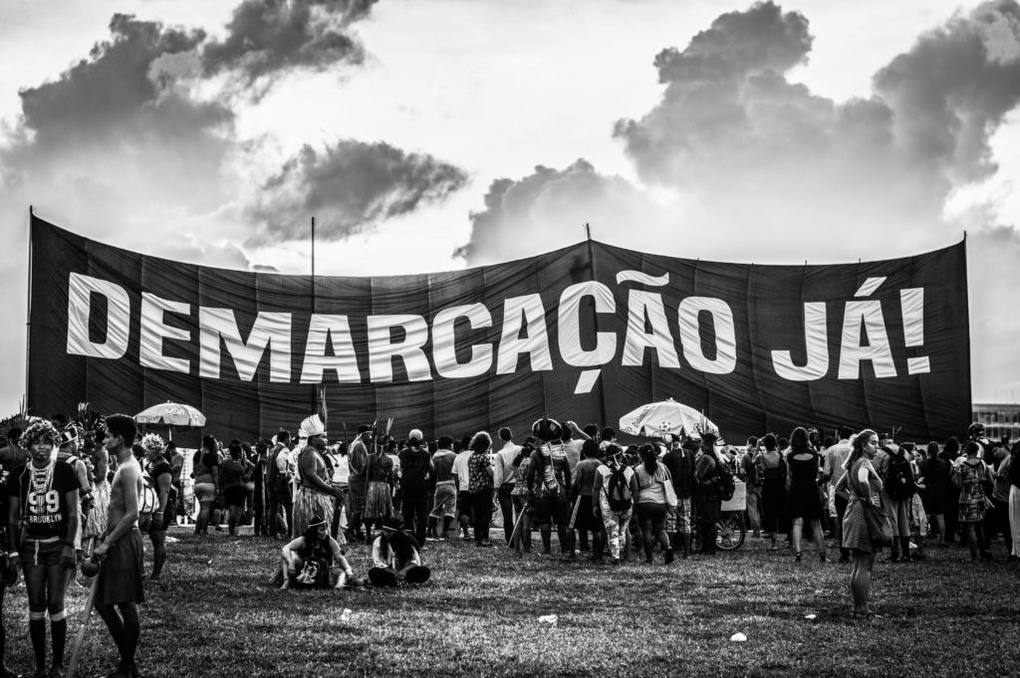 About the Event
Date
Dec 10, 2 – 3:30pm
Location
Aidekman Arts Center, 40 Talbot Avenue, Medford
Join us for a closing tour of Véxoa: We Know led by co-curator Claudia Mattos Avolese, Senior Lecturer at SMFA at Tufts University.
This talk will be presented in English and Portuguese.
Claudia Mattos Avolese is a Senior Lecturer in Visual and Material Studies at the SMFA at Tufts. A native of Rio de Janeiro, Brazil, Claudia Mattos Avolese obtained her PhD in art history from the Free University in Berlin, Germany, and was an associate fellow at the Courtauld Institute in London for a year. Her principal areas of interest are visual culture in Brazil, indigenous art, material culture, global art history and theory. Her recent research focuses on indigenous arts in Brazil, the imaginary of the forest and ecology. She has published widely on global exchanges in the 19th century, including scientific expeditions by explorers to Brazil, and the creation and development of art academies in South America.